The municipality of the future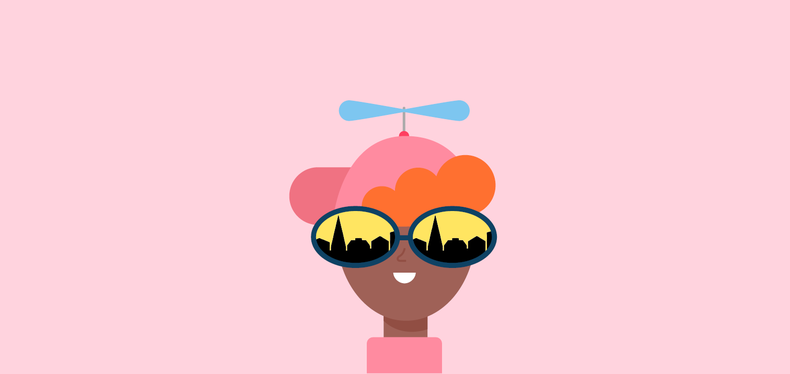 Local authorities lay the foundation for a good life for municipal residents. A municipality is made up of us all, we contribute to its workings every day by living our lives, participating and voicing our views. So let's put the unity into community.
We at the Association of Finnish Local and Regional Authorities do our work for the success of the municipalities. The municipalities of the future bring workers and jobs together, create more sustainable living, let young people have their say and provide efficient services. We can all make a difference — every day of the year.
We have a right to be involved
Every municipal resident has an influence — every day of the year.
Municipal residents are the experts of their own lives, so lend your expertise as a candidate and a voter, a taxpayer and a service user.
Let us together promote sustainable development and take effective climate action
Local authorities introduce sustainable development measures in our daily lives.
Near you, every day local authorities take effective climate action and make efforts to preserve biodiversity.
Municipal elections are your opportunity to contribute to tackling and adapting to climate change in a concrete way.
Decisions on local energy solutions are made by local authorities: the choice is yours.
Local authorities foster jobs
Local authorities create opportunities for the matching of jobs and workers.
A municipality is a home for entrepreneurs and businesses. We are building success together.
The municipality is for children and young people
In the future, municipalities will be for children and young people more than before. Every child and adolescent should feel involved.
It takes a municipality to raise a child. Your vote ensures that your local authority serves the youngest generation with right-seized groups, healthy working facilities and safe routes.
Everyone has a right to recreational activities in a municipality. Local authorities are largely responsible for maintaining recreational facilities.
Local authorities arrange for children and young people to have people who listen to them. By voting you contribute to ensuring that all children have a safe adult in their lives.
What services does your municipality invest in?
Now, if ever, is the time to discuss what services your municipality invests in.
A municipality is never finished. Although municipal residents value the services, there is room for improvement. By using your influence you can promote the availability of the services that matter to you.