Municipal elections 2021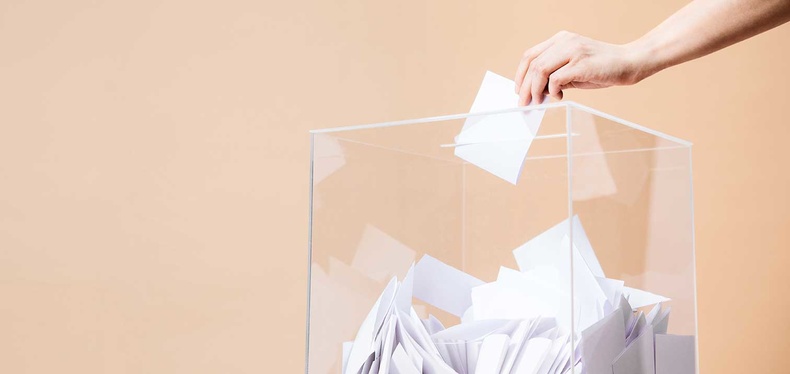 The next municipal elections will be held on 18 April 2021. On that day, Finnish citizens aged 18 or over can choose who they want to represent them in municipal decision-making bodies. Municipal elections are essentially about local democracy. There we elect the decision-makers who are closest to us and shape our daily lives. 
Candidate recruitment is already under way, and parties are busy signing up candidates. It serves the interests of every municipal resident to have a list of candidates as diverse as possible to choose from in the upcoming elections. 
The important role of municipalities in our everyday lives cannot be emphasised enough. Municipalities make decisions about the future development of health care, child day care, early childhood education and care and services for older people as well as about road maintenance, basic education and services related to sports, physical activity and culture. 
For more information and detailed instructions, please visit www.vaalit.fi (website of Ministry of Justice)